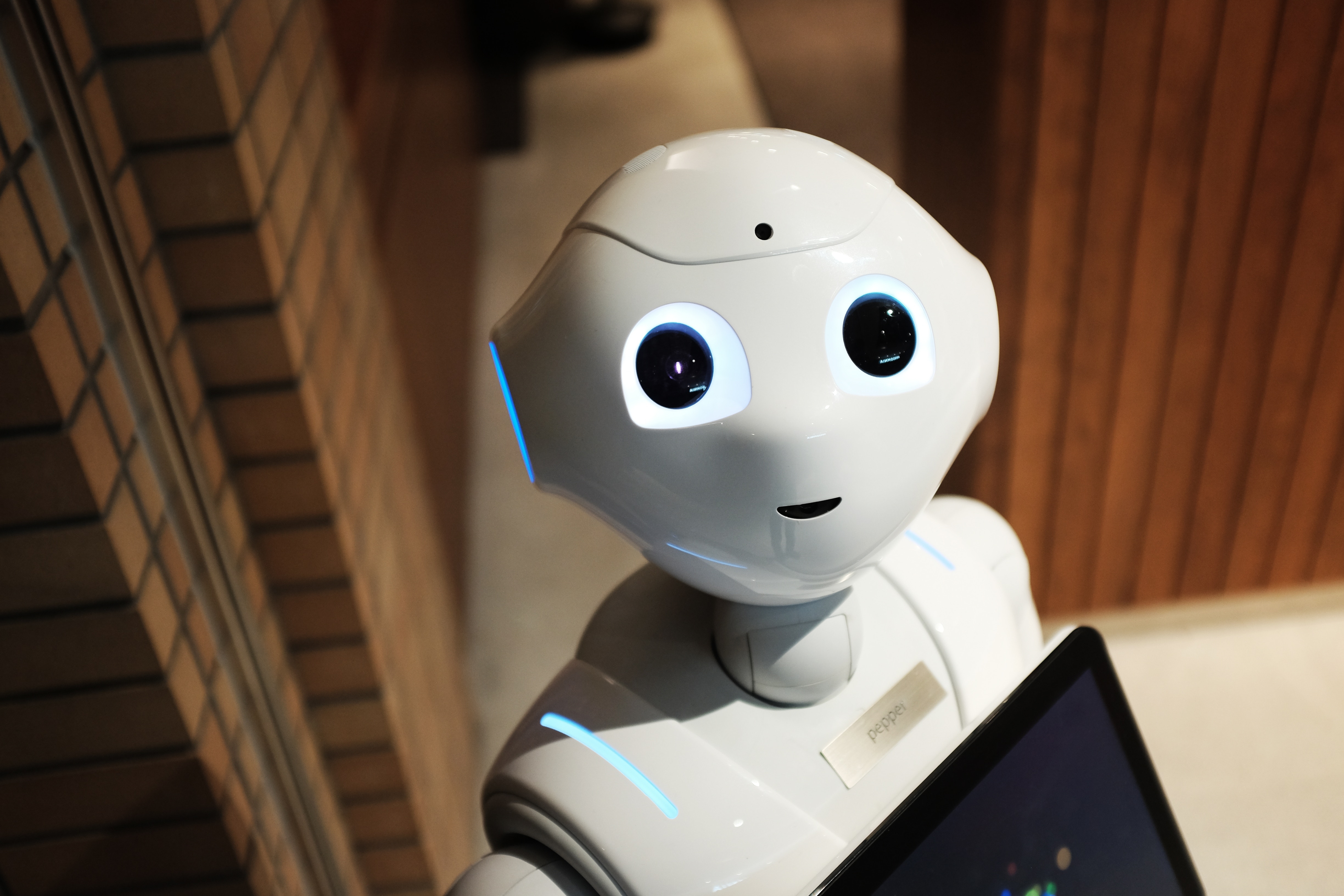 A recent study from Demandbase, Salesforce Pardot and Demand Metric reveals that 84% of B2B marketers expect to see value from their AI implementations within a year. Furthermore, 40% of marketers surveyed agree that AI is one of the most important investments to achieve better sales and marketing performance.
While AI is quickly transforming the landscape, there are still many marketers who aren't taking full advantage of AI abilities. The study found that the barriers preventing marketers from implementing AI are:
Cost/budget constraints (55%)
Skills/team (52%)
Unsure of how to start (31%)
At Red House, we've found that integrating AI features across sales and marketing efforts isn't as costly as some may think. In fact, implementing AI allows you to better identify and target prospects, and optimize and save time, resulting in a revenue increase that will make the initial investment well worth it.
Unsure of how to start? Fill out the form below and someone from our team will follow up to help you figure out how AI can best help your organization.
Read the source article at MarTech Advisor.