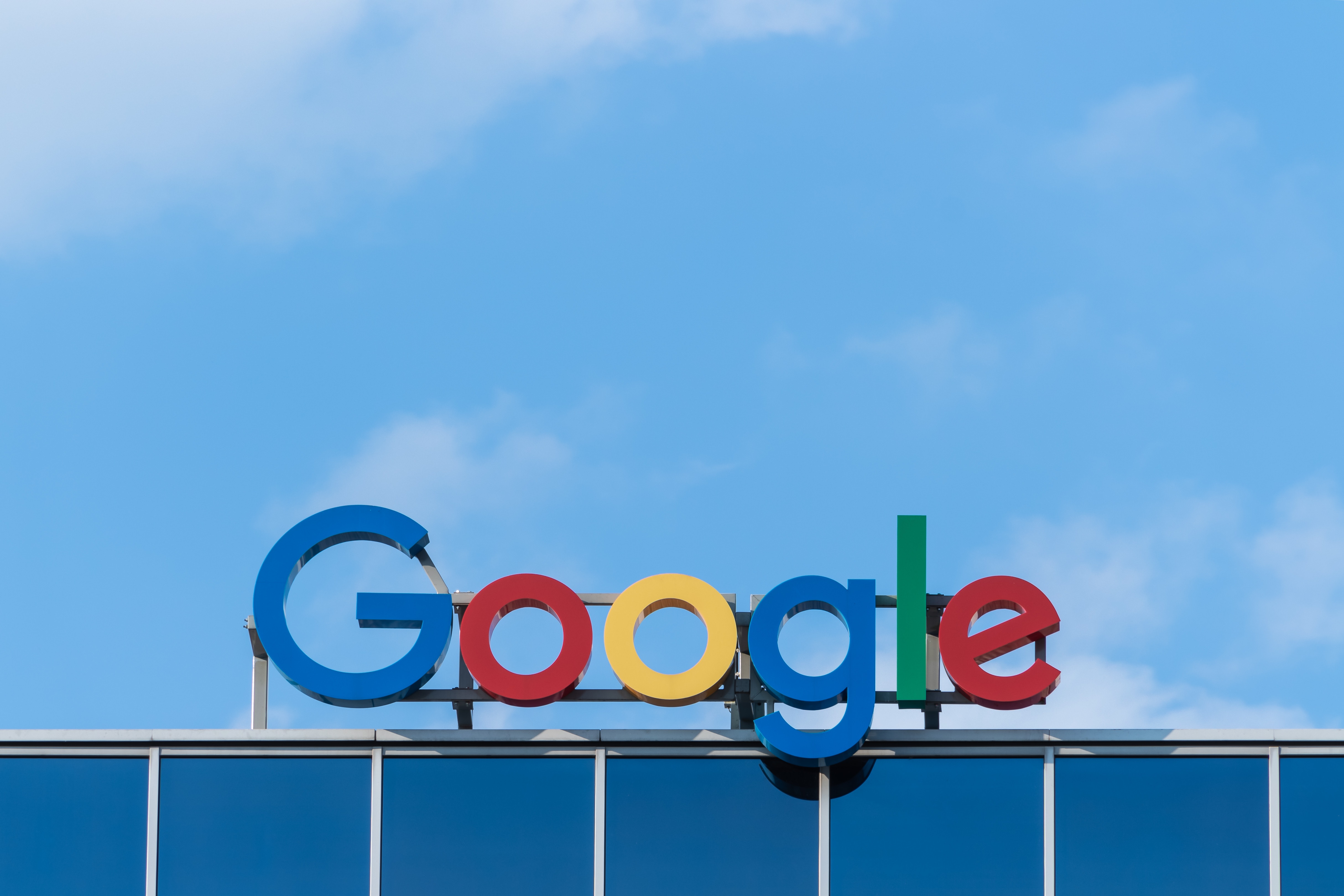 For B2B marketers, it's critical to stay in the know on all things digital—which can become difficult with increasing workloads and vacation season. So, if you missed Google Marketing Live 2019, here are the top 4 takeaways to keep in mind for your business.

1. Introduction of Discovery Ads Since 76% of consumers enjoy making unexpected discoveries while shopping and browsing the web, Google is introducing Discovery Ads. Native ads will blend in across Google's properties, reaching 800 million users globally.


2.Google Express is being merged into Google Shopping Google Shopping's new redesign includes new features that will rival big players like Amazon, Pinterest and Instagram. The new personalized homepage will feature brand and product filters and a Google guarantee for great customer service and easy returns.

3. New audience expansion tool A brand-new audience expansion tool now lives within the custom audiences feature, allowing you to reach lookalike audiences.

4. Gallery Ads Gallery Ads, a new search ads format that brings more of your content to the top of the search results. This carousel of interactive visual ads allows mobile users to easily swipe through and browse products.

Getting familiar with these new features before they are rolled out is key to making sure your brand is one of the first to capitalize on their features. Our digital team prides itself on staying up to date with new features to help businesses like yours excel.

Read the source article on MarTech Advisor.