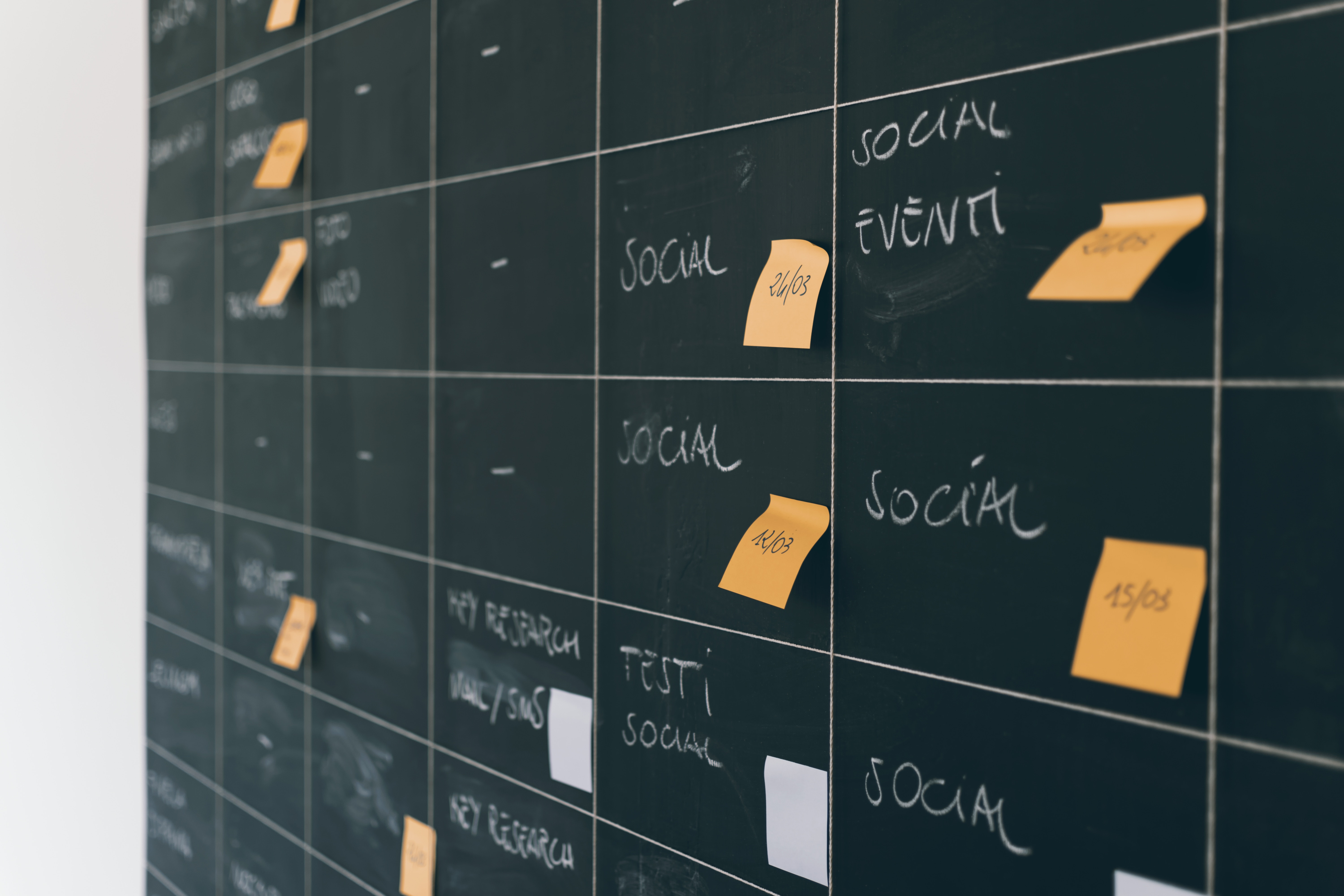 Is your content marketing strategy documented? We ask because according to the Content Marketing Institute, 89% of B2B marketers are using content marketing, but just 37% have a documented content marketing strategy.
As we know, if it's important, it's documented. So why do so many marketers go without documenting their strategy? Maybe it's because of time or resources, or because many think it's not worthwhile.
While the reasons are many, there are four ways your documented strategy will support your vision and help you create calm among the chaos when it comes to creating and executing high-quality content.
1. Creates team and contributor accountability
Establishing a detailed content strategy and calendar (including deadlines!) goes a long way toward creating alignment on your team and accountability to get things done.
2. Aligns everyone around common goals
Every team needs a plan, and deciding on the strategy and approach upfront takes any guesswork out of the process once you're ready to dig in and launch your program.
3. Creates a big-picture view
When you have everything captured all in one document – the types of content, stage of the buying process, and personas – you'll be able to see the big picture and plan more efficiently.
4. Allows you to be more strategic
With a documented content strategy and calendar, you'll be able to track all the details in a whole new way, allowing you to hone in and focus on the small but important details such as keyword strategy, buyer stage alignment and much more.
Compelling content comes only from a compelling content strategy. To learn more about how to create your own content marketing strategy, download our eBook, "A 7-Step Approach for Compelling Content Marketing."