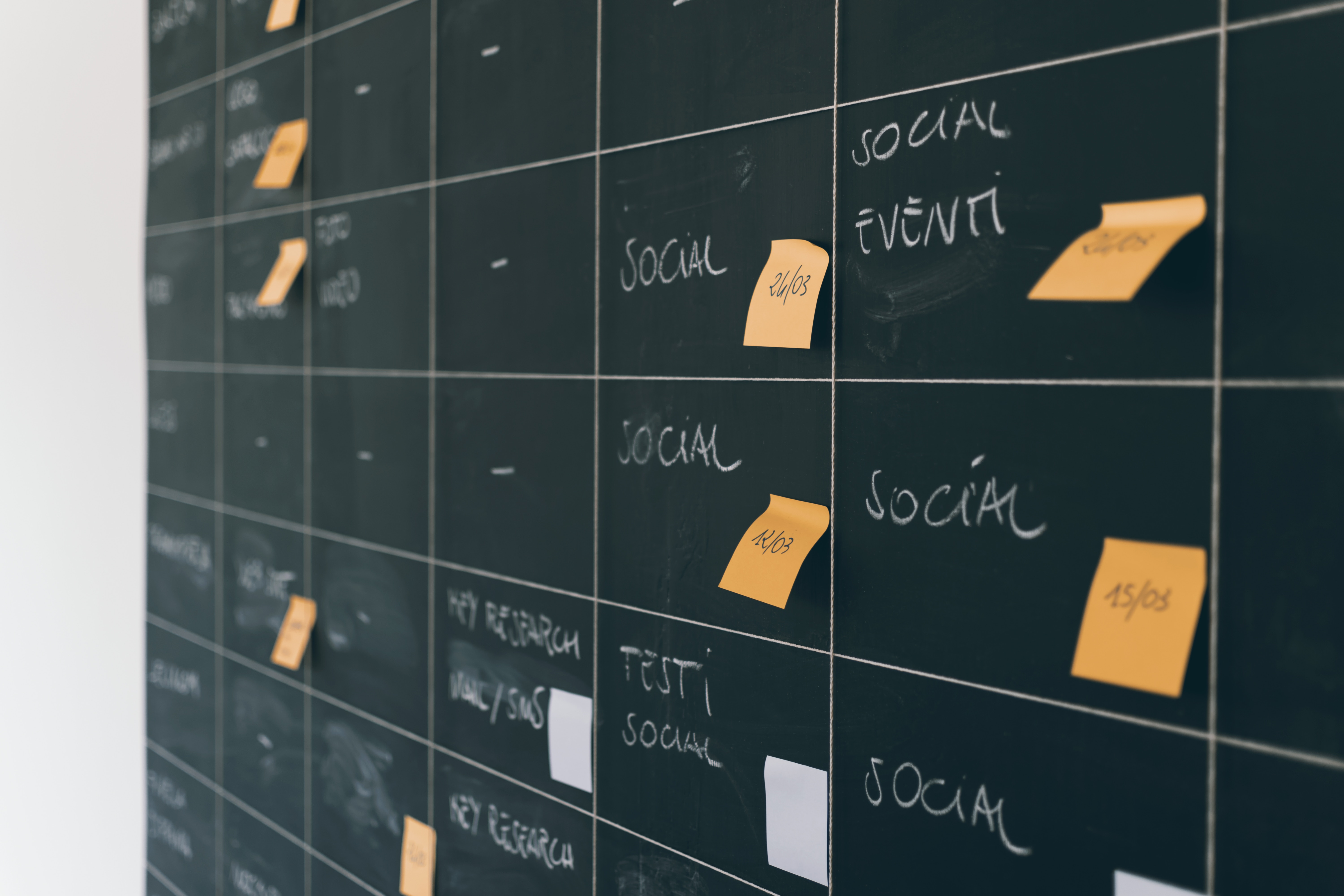 B2B marketers agree that a strong content marketing strategy is important, but project demands and budget constraints often leave team members "doing what they can" when time allows. If this sounds familiar, you may be missing out on valuable opportunities and selling your organization short.
Developing a strategic content calendar is step one in building a solid content foundation, and a content marketing calendar to support the overall content goal is important for many reasons, including:
1. Creating accountability for content and aligning your team around common goals. Denoting which team member is responsible for different segments goes a long way in creating accountability. Enforcing the calendar will mean a consistent flow of valuable information. It should also be noted to which funnel stage each element belongs.
2. Helping allocate resources within the team. Clearly laying out what needs to be done, and when, makes it easier to assign team resources and plan ahead.
3. Guiding which content to develop. Create buckets of your content needs and include topics that may belong to each. This will help ensure you are covering the right range of topics and addressing prospect pain points.
4. Aligning on audience profiles. Along with content buckets, you will also need to develop personas and identify targets for each piece of content. Keeping personas a focal point helps your team focus on prospect needs.
5. Establishing urgency and priorities for content. Establishing due dates and detailed schedules is helpful for team members, encouraging everyone to be accountable for their piece in the plan.
Adhering to the rigor of a calendar may seem daunting at first, but in the end, it will set the team up for success.