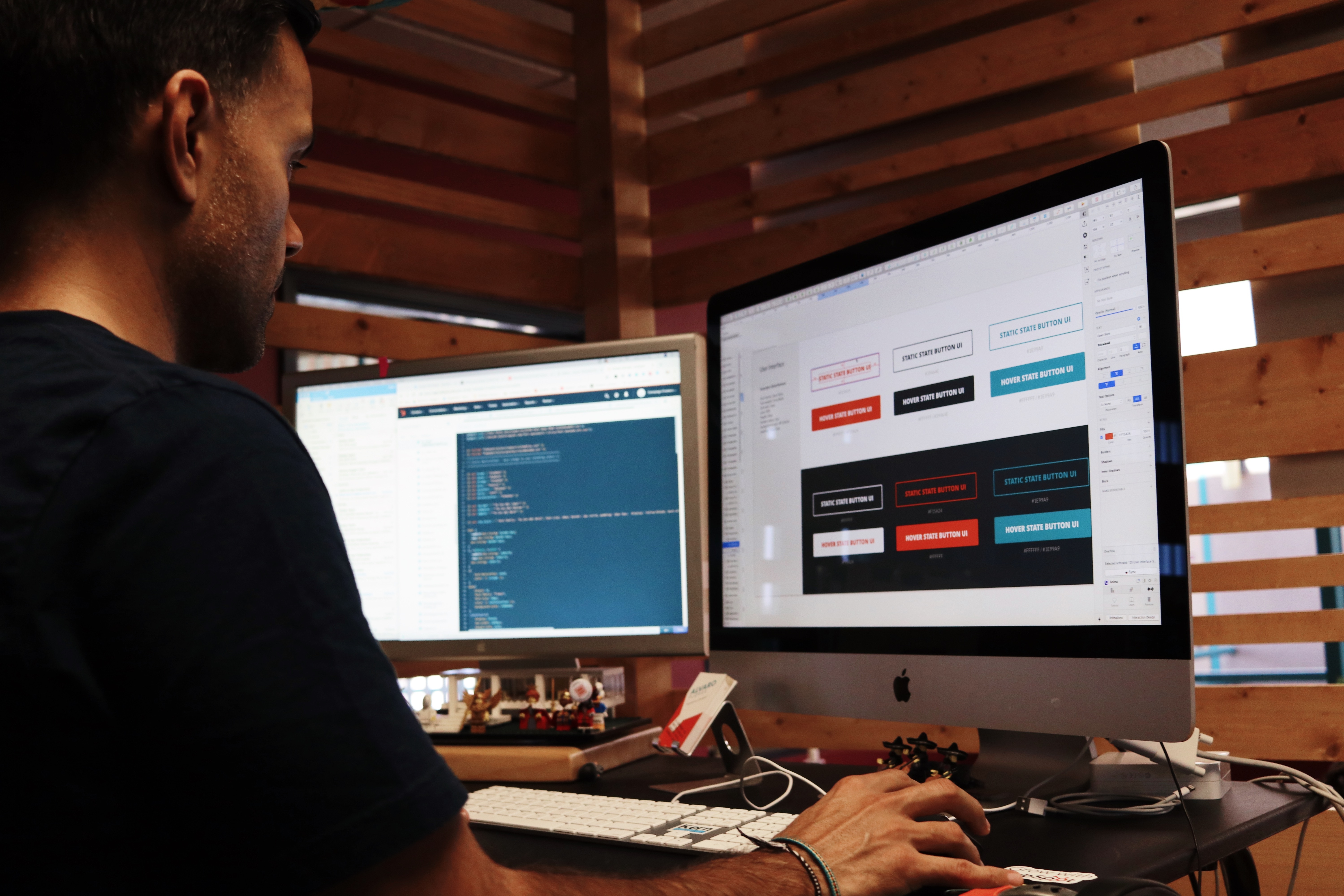 Every B2B marketer should understand the importance of having a well-crafted website design, with a solid content strategy that converts visitors to leads. But what if your website isn't converting? Take a look at five common reasons why this might be happening, and what you can change to rein them in.
1. Lack of Information
When visitors make it to your site, they're on the hunt for one thing: information. Which is why your content and design should clearly educate visitors on the benefits of partnering with your firm's products and services. What do you offer? Who do you work with? What's your company's history? These are all things your visitors want to clearly understand to establish confidence and trust in your capabilities. Take a look at your website and do a quick "who, what, when, where, why" audit to make sure all the basic questions are covered.
2. Confusion or Poor Flow
Unfortunately, a lot of B2B websites have the same issue — they have lots of great information, yet the unorganized design hinders the visitor's ability to digest it. With this being a common issue across the B2B industry, it's important to partner with an experienced web design team to ensure your website has a clear and easy-to-follow flow so your visitors can clearly understand your most important content.
3. No Clear Call to Action
This is not the time to play hide and seek; all CTAs should be clear and easy to find. Determine the 2-3 main actions you would like visitors to take, convey them clearly in 4-5 words and make sure they're easy to locate.
4. Lack of Credibility
Without strong brand recognition, prospects are often wondering to themselves "Why should I take your word for it?" as they browse your site. Ease their woes by building your credibility through current customer testimonials, case studies, product reviews and other third-party validation.
5. Unprofessional Web Design
Unprofessional web design will immediately establish your company as untrustworthy in the visitor's mind, giving the impression that you don't really care about what prospects think about your company and how they want to interact with you.
Working with a seasoned B2B web design agency, like Red House, has never been more important. In this digital age, investing in your online presence is more than just a marketing investment, as the benefits will be seen across your entire business unit — beginning with inbound lead generation.
Read the source article on Business2Community.