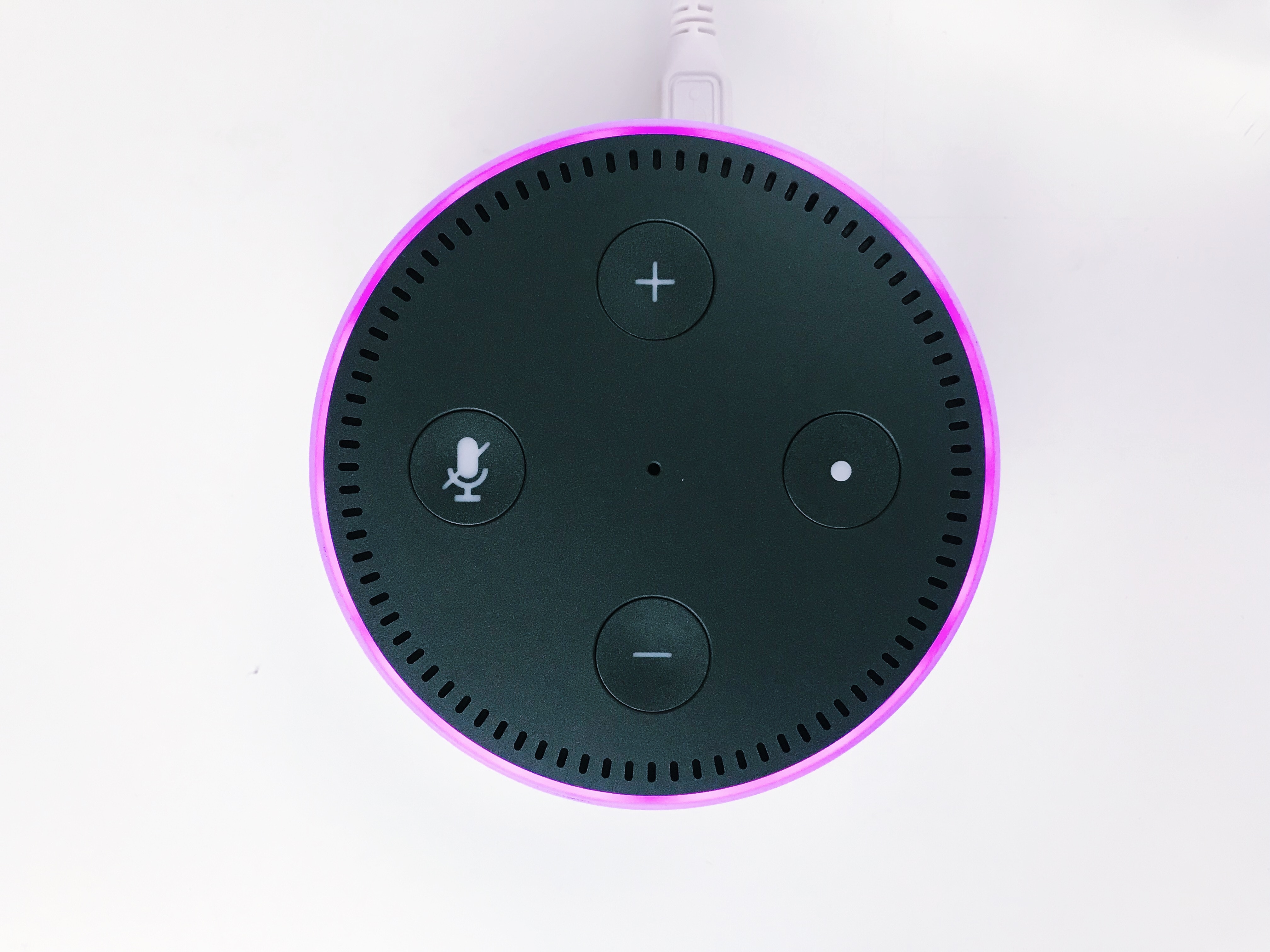 Trends in the B2B market are pointing to a new power player in the marketing technology space: Voice. And now, with Alexa gaining HIPAA compliance, it's never been more critical for the healthcare industry to get on board. It's time for brands to prioritize developing voice strategies that provide value to the everyday lives of patients—turning their brand into a trusted source for consumers to rely on as they go about their daily lives.
With the ability to transmit and receive protected personal health information for the first time, Alexa is ready to make a much larger impact than with its existing skills, which simply make recommendations on keeping fit, eating healthy, breathing wisely and sleeping better. Apps like Express Scripts, Cigna Health Today, My Children's Enhanced Recovery after Surgery, Swedish Health Connect, Atrium Health and Livongo were the first HIPAA-compliant apps to hit the market and get the ball rolling on the long journey of change to come.
Don't let your brand fall behind—2019 is the year of Voice, and with HIPAA compliance, now is the time to evaluate how your patients could benefit from an Alexa skill by building patient-centric models that analyze the consumer's experience and brand touchpoints by focusing on their needs, emotions, behaviors and how they will interact with your brand.
Red House's many years of experience in the healthcare industry, combined with our digital expertise, yields a game-changing combination for building voice strategies that establish confidence for key healthcare brands, like yours.
Read the source article on Martech Today.