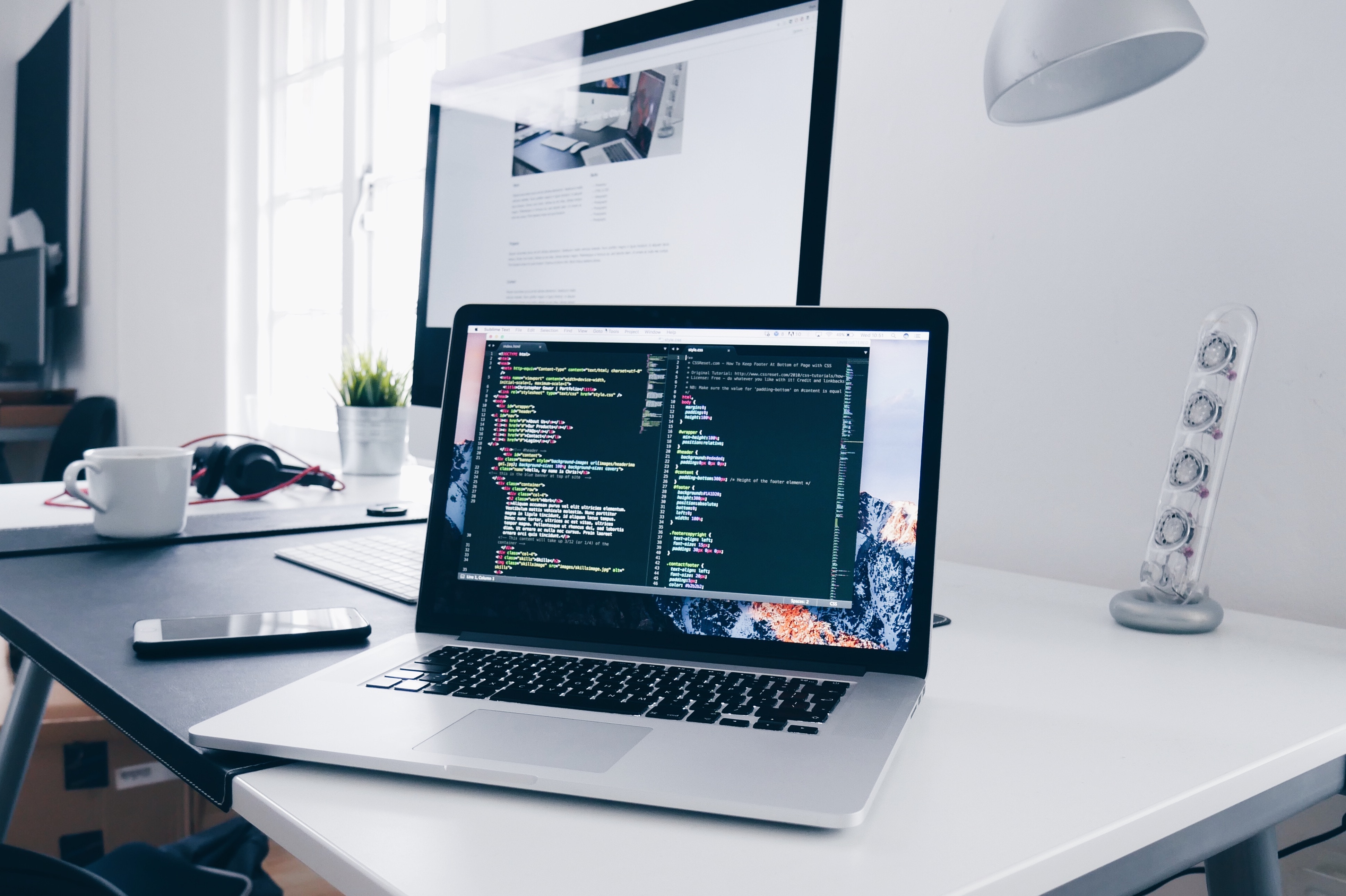 According to an Econsultancy and Adobe survey that concluded in December 2018, more than half of client-side marketers worldwide said leveraging data for more effective segmentation and targeting is among their top three organizational priorities in 2019.
In a January 2019 poll of marketing professionals, 43.9% of those who responded said that predictive modeling and segmentation is among the data-driven marketing tasks that will occupy most of their time this year. And with that comes marketers' investment in artificial intelligence (AI) products that automate the creation of custom audience segments.
While capabilities continue to expand with the introduction of AI in the marketplace, there are some trends that marketers should be aware of and prepared to adjust to. Over half of marketing professionals believe that the threat of government regulation in regards to data could reduce their ability to derive value from their initiatives.
Make it a goal to improve your audience segmentation and support more precise targeting to insure you keep up with industry standards this year.
Read the source article on Emarketer.