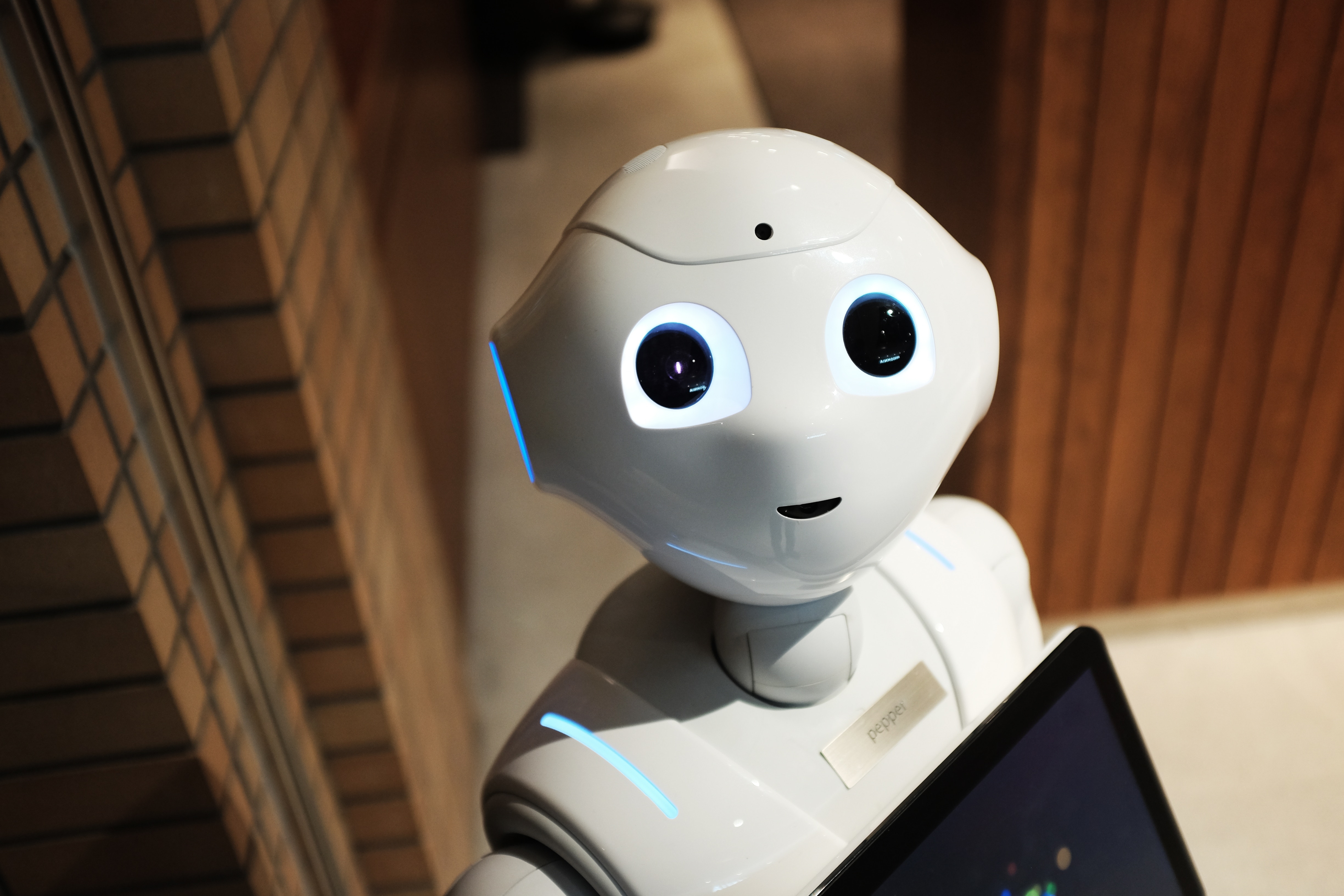 According to Nielsen reports, only a quarter of marketers can confidently attribute revenue to their digital efforts. And while cross-channel campaigns can be effective, their contribution is often undervalued as their results sit in siloed data systems. Sales and marketing teams need to be able to confidently track ROI and communicate value to their organizational leaders, despite these challenges, to justify further martech investments.
Although advancements in AI, machine learning and natural processing have been made over the past five years, marketers still struggle integrating these technologies into their processes. Their key benefits come into play when removing the human bias. The machine learning model can learn with your data and identify touchpoints across the customer journey and analyze buying patterns over time — helping your team focus on the patterns that influence a positive chain of events.
If your company needs help integrating machine learning to help solve attribution challenges, Red House is equipped with a team of experts specialized in making sure your company sees measurable results.
Read the source article at MarTechToday.com.