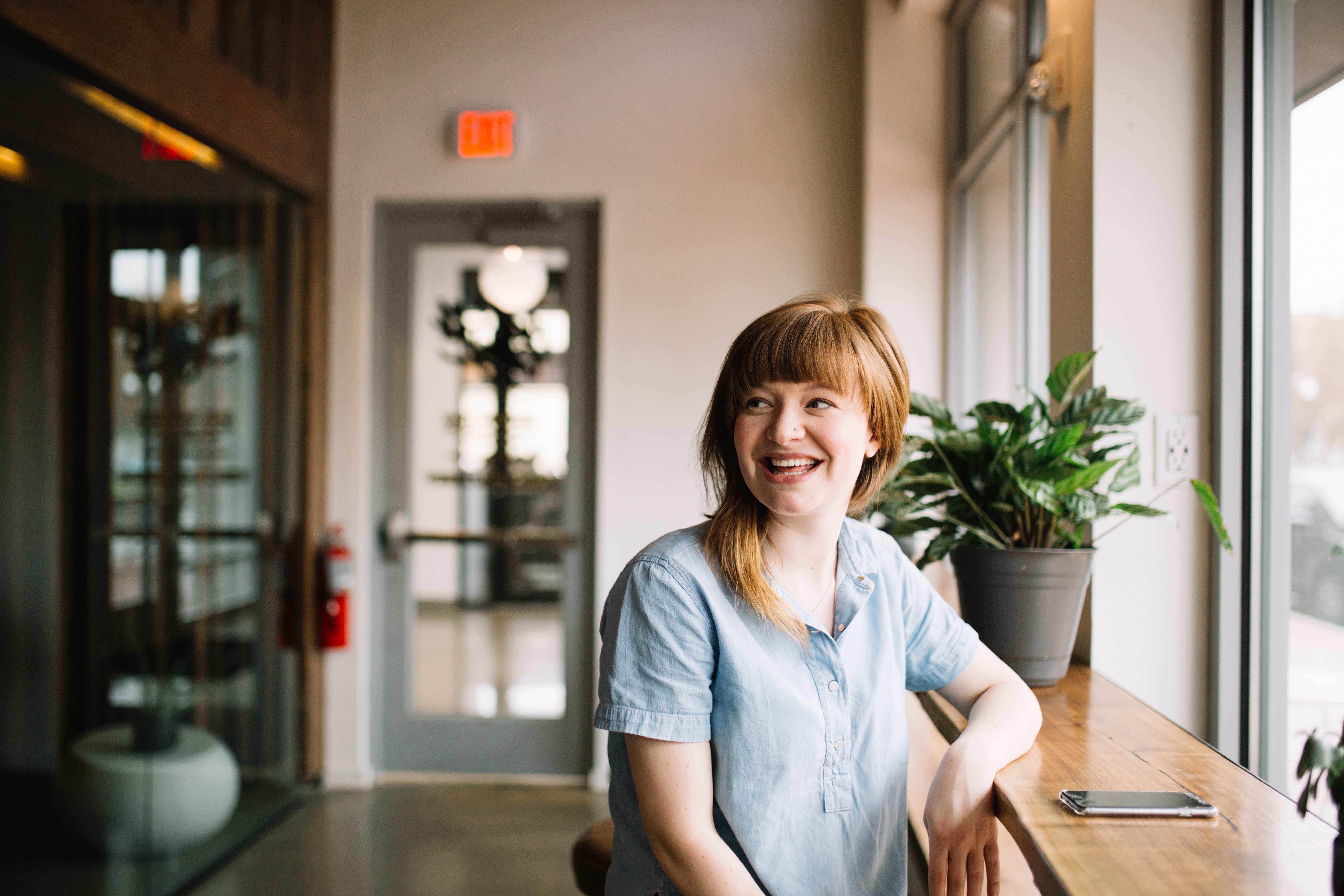 "Bad digital customer experiences are costing brands valuable revenue."
In a new survey from Decibel, 95 percent of customers reported that they will leave a website due to a frustrating digital experience, and 22 percent said they do it regularly or always.
The solution for this issue is a complex one as it's not usually just one thing that causes a bad customer experience. Some top reasons were: ads blocking content, slow load times, and slow page load time for images and content.
Some other notable findings:
Even if a consumer loves a brand, 60 percent will go elsewhere if they can get the same or similar product at another vendor with a better website.
The top three qualities most important in defining a positive experience on a website harken back to web fundamentals: pages load quickly (44 percent), images and content load quickly (36 percent), and links and pages are easy to find (34 percent).
While flashy experiences like personalized content, slick videos and virtual tours capture prospects' attention, they will prove ineffective in driving transactions and maintaining customer loyalty if the brand does not meet the core needs of digital users—simplicity and speed.
Thirty percent of consumers don't associate a frustrating digital experience with a single industry. Retail is the top industry that consumers associate with a frustrating digital experience; however, the data suggests that no industry is immune from alienating its customers with their websites, apps and other online touchpoints.
Our goal at Red House is to ensure these customer experience issues are addressed and improved upon. Over 80 percent of businesses are talking about the benefits of a customer-first approach, but few are turning the talk into action. Over half (51 percent) of respondents said customer centricity isn't focused on enough in their organization, despite the rhetoric, according to a report conducted by Sapio on behalf of Optimizely.
Make sure to put the customer first in your marketing efforts to improve performance and customer retention.
To read more, please visit ChiefMarketer.com.