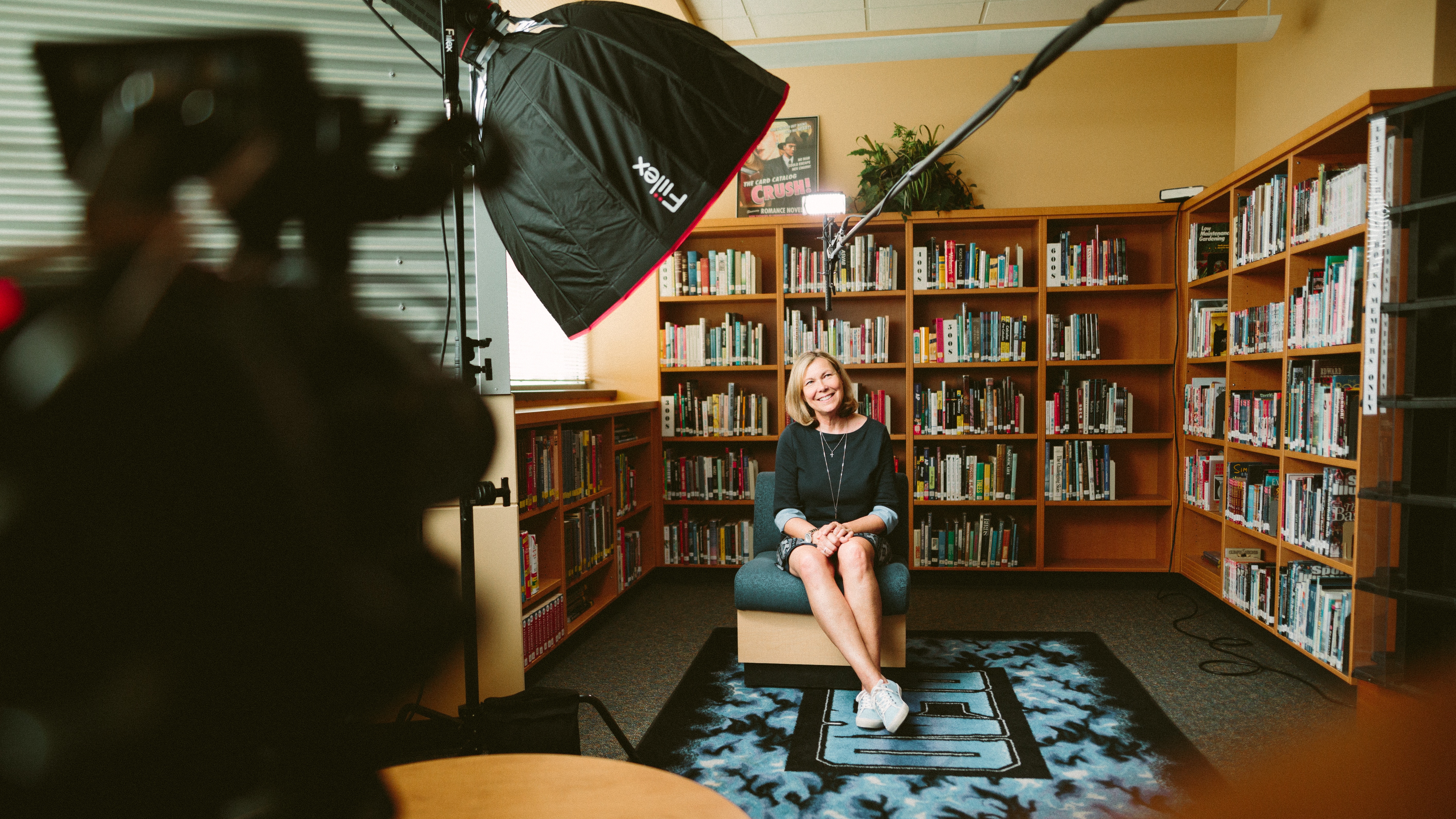 B2B buyers have begun to look like consumers when it comes to how they view videos:
According to Google, 70 percent of B2B customers watch videos on their path to purchase.
The Content Marketing Institute reports that in 2015, 76 percent of companies said they used some form of B2B video.
LinkedIn's 2017 decision to allow video uploads to its news feed was another boon for video as a B2B marketing tool.
While they are becoming more like consumers, there are still some key differences. Below are those key B2B perspectives to take note of:
Prospects need something that they can show to their boss: Buyers want to see outcomes instead of hypotheticals to be able to bring their decisions to the table.
Case studies provide social proof: 84 percent of B2B decision makers start with referrals.
Video case studies are shareable: LinkedIn estimates that three out of four buyers discuss upcoming purchases via social media.
Video conveys emotion: B2B buyers are typically seen as more rational than the consumer. But Gerald Zaltman, a Harvard Business School professor, says 95 percent of purchase decisions take place unconsciously. Try to mix some emotion into your video to appeal to that side of your audience.
Read the source article on Entrepreneur.com.