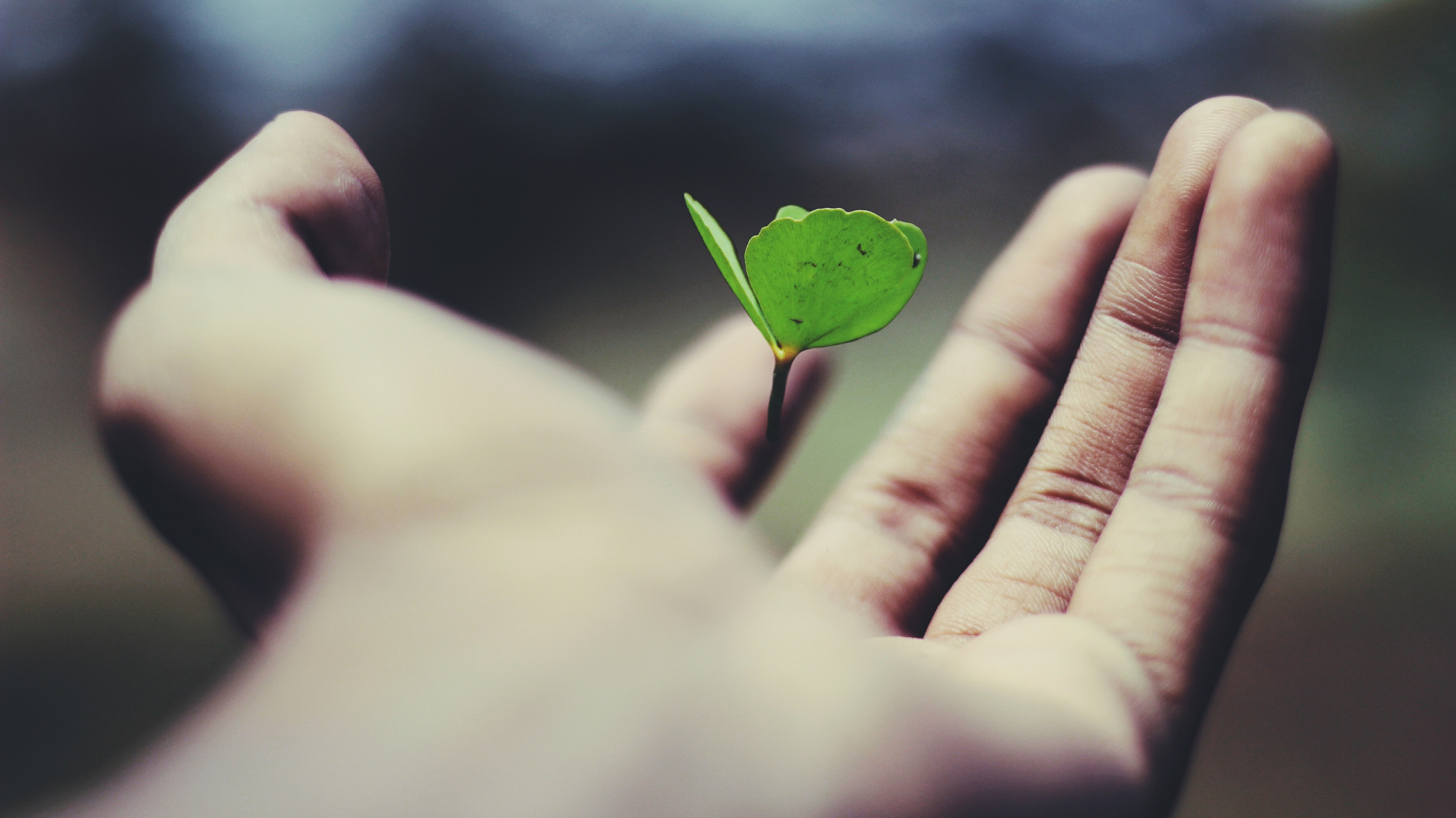 Sales teams are looking for growth strategies that can unlock revenue, market share and profit, and Red House helps clients achieve these goals. The following industry trends will help you understand what's coming and adjust your plans accordingly:
Existing customer growth is the new "net new": Companies are seeing existing customers as an important built-in revenue stream and want to find ways to become lifetime partners.
All about accounts, not leads: "MQLs (Marketing Qualified Leads) are dead." Shift from leads to account opportunities using intent data to create targeted engagement campaigns.
Stellar demand results require brand effort: Make sure key decision makers know your brand. Demand improves when prospects across an organization know and understand your brand.
Understanding and adjusting to these trends will help you solidify your growth agenda.
To read the full article, visit MarTech Today.