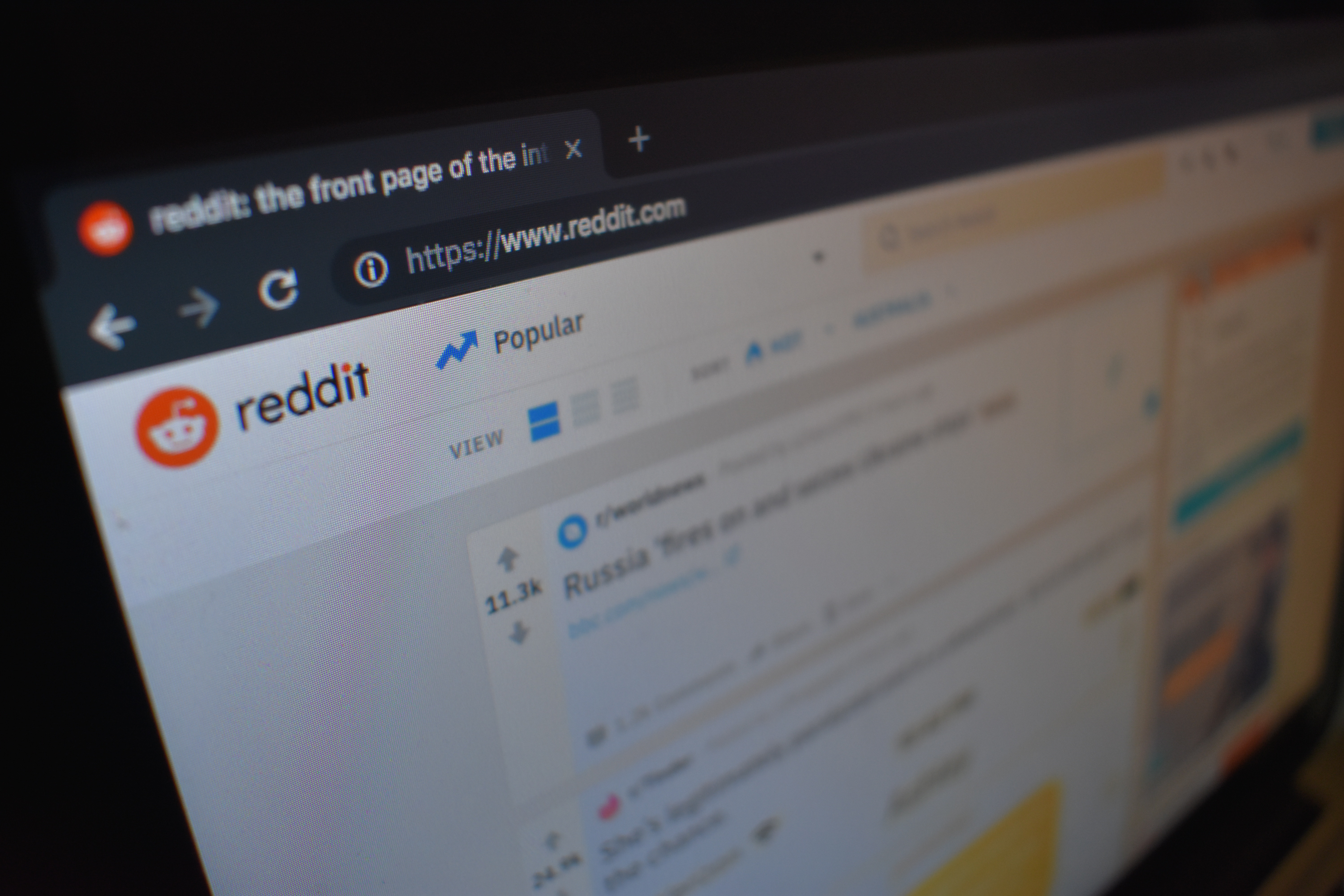 When it comes to B2B social platforms, Reddit may not be the first thing that comes to mind. With over 330 million unique monthly users and over 18 billion monthly views, it may be time to rethink how Reddit ads fit into your B2B strategy.

Michael Sheen of inteliKINECT says that while it is difficult to tie service sales directly back to Reddit, his company has seen nearly a 40% increase in page views and a significant increase in goal conversions within Google Analytics. Jack Paxton of Top Growth Marketing finds that Reddit is an efficient way to scale B2B leads.

To be successful on Reddit, you'll need to start with a channel strategy. Reddit users are among the most engaged and the most passionate of any social platform. Here are five steps to effectively advertise on Reddit:

1. Find the Right Subreddits: There are over 150K active subreddits, or communities, many of which are the perfect place for B2B ads. Examples include /r/digitalmarketing, /r/webdev and /r/contentmarketing. Take the time to determine which subreddits are right for your brand.

2. Engage with the Community: Narrow down your list to 3-5 subreddits and take a couple of weeks to immerse yourself. Find out not only what times are most active, but also what the community is interested in and how they speak.

3. Focus on Upvotes: Upvotes are king within Reddit, demonstrating value and popularity of your brand. Focusing on gaining upvotes will keep your cost per click low.

4. Don't Hard Sell: Hard sells are likely to be downvoted or banned within many subreddits. Instead, advertise free webinars and infographics and use follow-up emails for selling.

5. Track Your Progress: Use UTMs and conversion pixels to figure out which titles and images resonate most and optimize from there.


Read the source article on CMS Wire.